Vanagon Overland Window - V.O.W Driver side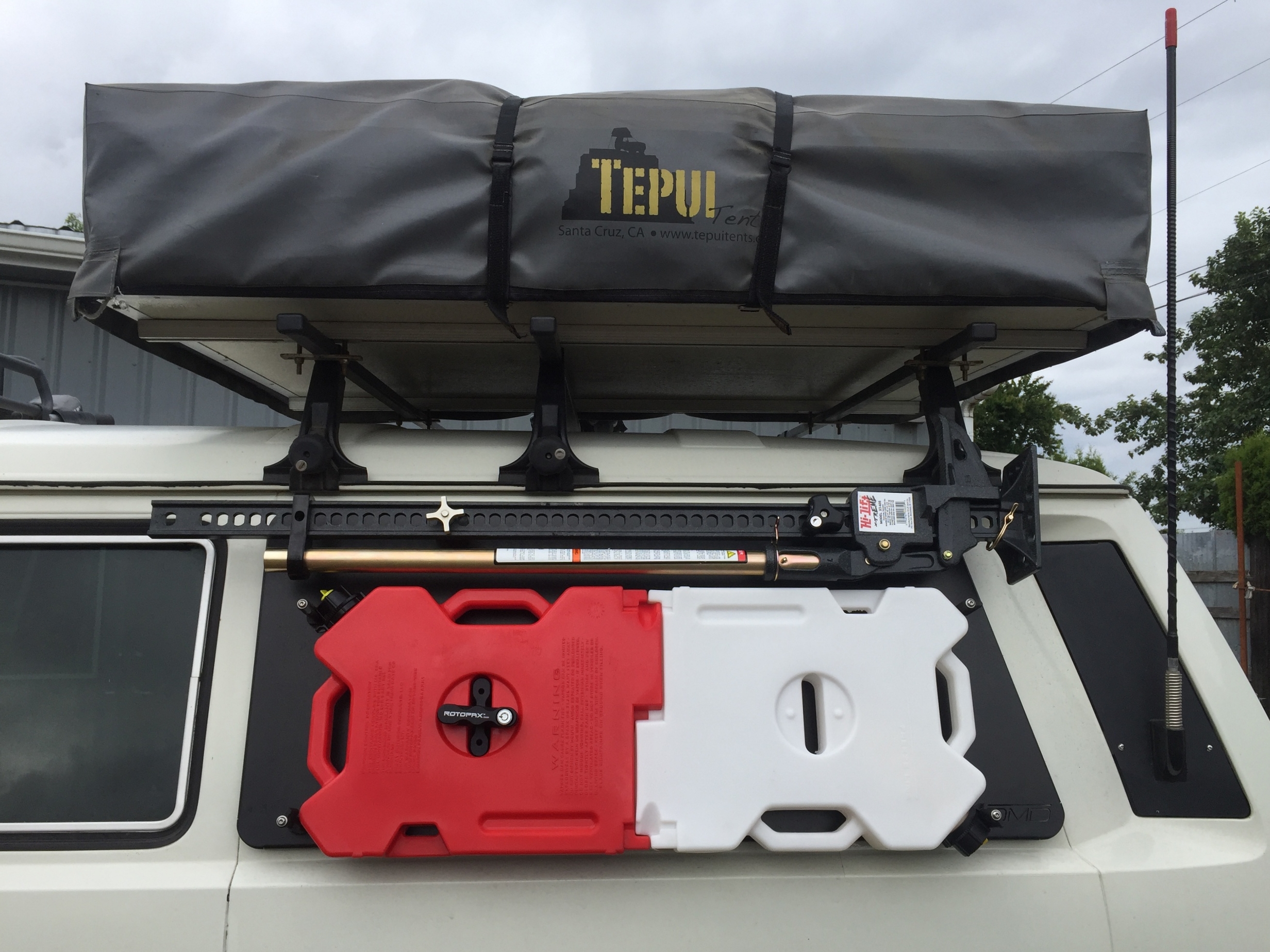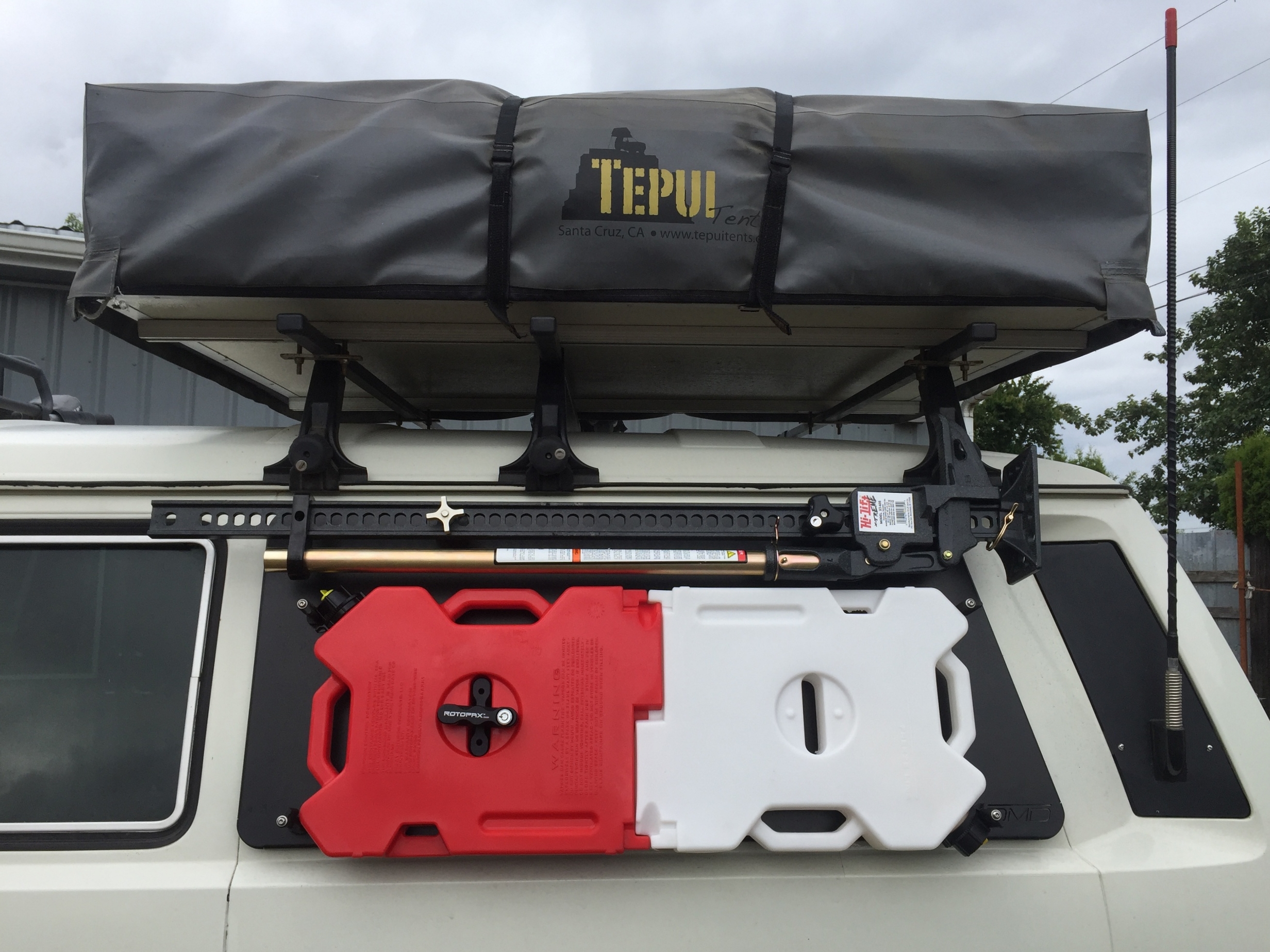 Vanagon Overland Window - V.O.W Driver side
This Driver side Vanagon Overland Window replaces your existing rear quarter window with an exterior & interior storage solution.
The V.O.W. creates a central location for self-recovery gear mounting options outside your van.
Load your hi-lift jack, shovel, axe or recovery off-road tracks in a secure location, readily available to be quickly accessed when needed.
The interior side of the window allows a customizable storage set-up using the MOLLE grid pattern provided for a variety of storage options.
The V.O.W. comes ready to install. No modification is necessary for installation.
Dimensions: 43.5" x 18.25"
Custom CNC Billet Aluminum Mounts are now available to secure your Hi-lift jack and gain quick and easy access.
The Billet Aluminum Hi-Lift Mounts screw into existing V.O.W and have stainless steel hardware for the rigors of the Pacific Northwest.
External panel is compatible with optional MAXTRAX Mounting Pin Set.
The external window mount can be drilled and modified for optional Hi-Lift mounting brackets and/or optional Quick Fist Clamps for a customized recovery gear set-up.
Please note: Hi-Lift Jack, Axe, MAXTRAX, TRED PRO, MAXTRAX Mounting Pin Set, Hi-Lift mounting brackets, and Quick Fist Clamps are not included.
Please see Store Info for more information.